Naseema Haffejee
Acupuncturist and Chinese Medicine Herbalist
Specialising in Fertility, pregnancy and pain management.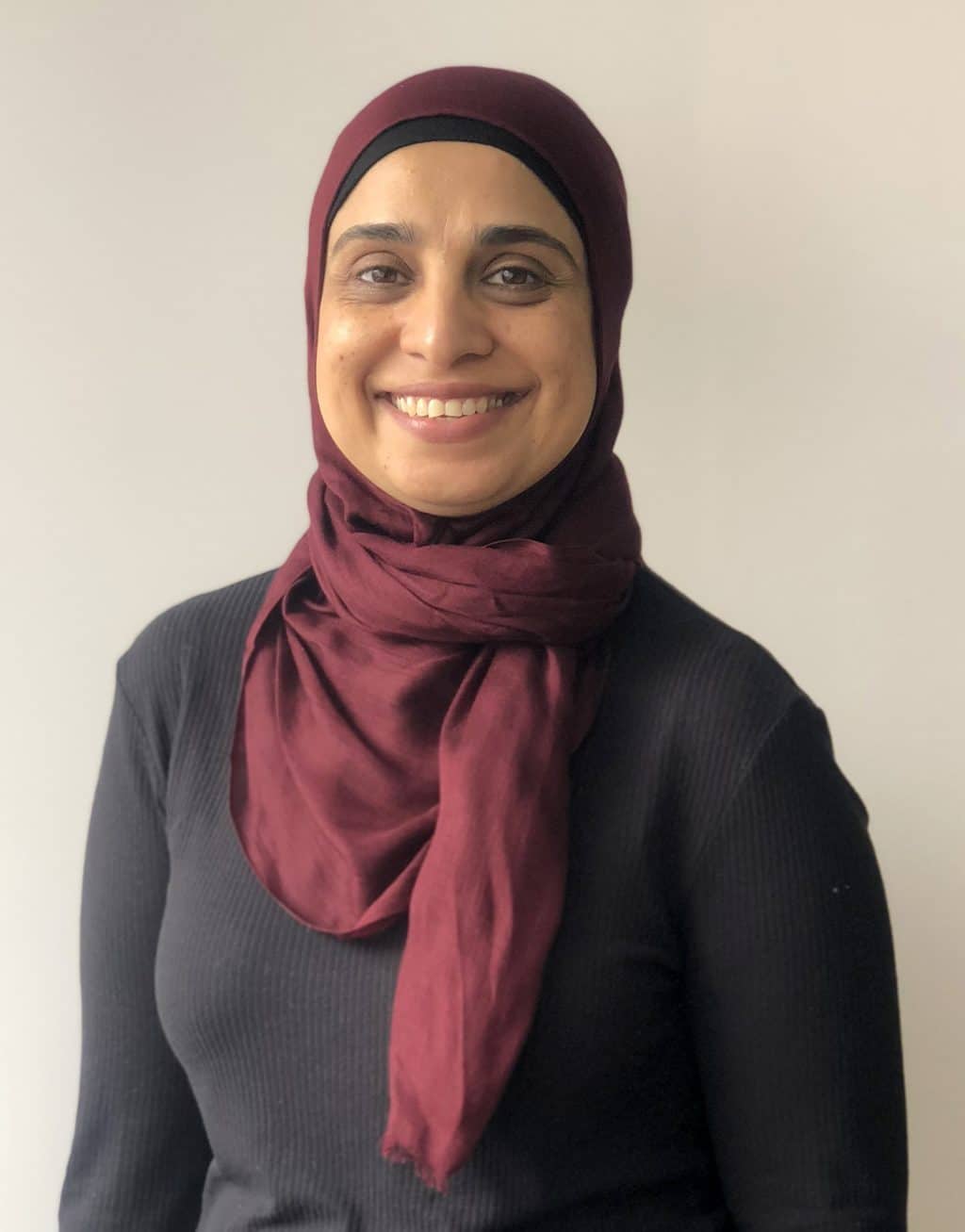 Naseema is a qualified acupuncturist and Chinese Medicine Herbalist. She is a registered member of Australian Traditional Medicine Society (ATMS) and qualified with a Bachelor of Health Science (Traditional Chinese Medicine) with distinction. Naseema has travelled to China, studying & completing a three-month internship at the JiangSu Nanjing Hospital. She has also trained under prestigious practitioners such as Jane Lyttleton (the world-renowned fertility specialist) and Sally Duan.
Naseema is experienced in many areas of health and health maintenance with a particular interest in women's health and fertility. She is passionate about helping women obtain optimal health for fertility, pregnancy, pre-labour, IVF support and beyond. Her other interests lie in paediatrics and mental health.
To learn more about Acupuncture for Fertility – Click HERE 
In addition to being at Bankstown Health, Naseema is part of The Acupuncture IVF Support Clinic / The Acupuncture Pregnancy Clinic where she is also currently employed by Chinese Medicine fertility specialist, Jane Lyttleton.
For more information about Acupuncture for IVF – Click HERE
Naseema passionately believes in a holistic approach and the use of natural methods to promote the body to heal itself. She utilizes a combination of modalities which may include Acupuncture, Chinese Herbal Medicine, and Cupping, Moxibustion, Guasha along with dietary & lifestyle advice.
Click HERE for your 5-step guide to Cupping Therapy.