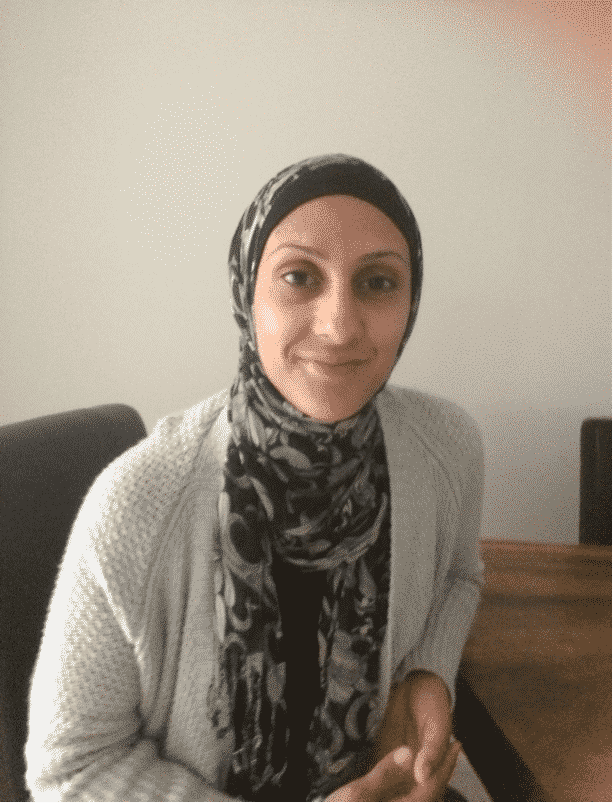 Souha is a registered osteopath having graduated from Bachelor and Masters Degrees in Osteopathy in 2004 and has a passion for providing holistic health care to her patients.  Her experience and education enables her to identify and treat the source of pain.
Souha has completed courses in dry needling and visceral manipulation. She incorporates these modalities with her biomechanical approach to treatment giving her a variety of treatment techniques that suit a wide range of cases.
Her commitment to knowledge and professional development has lead Souha to further study in cranial osteopathy throughout 2015.
Souha's interests include treating postural pain syndromes, headaches, and pregnancy related conditions and as a proud mother of three has a goal of furthering her education in the treatment of children with the study of Paediatrics.