Exercise Physiology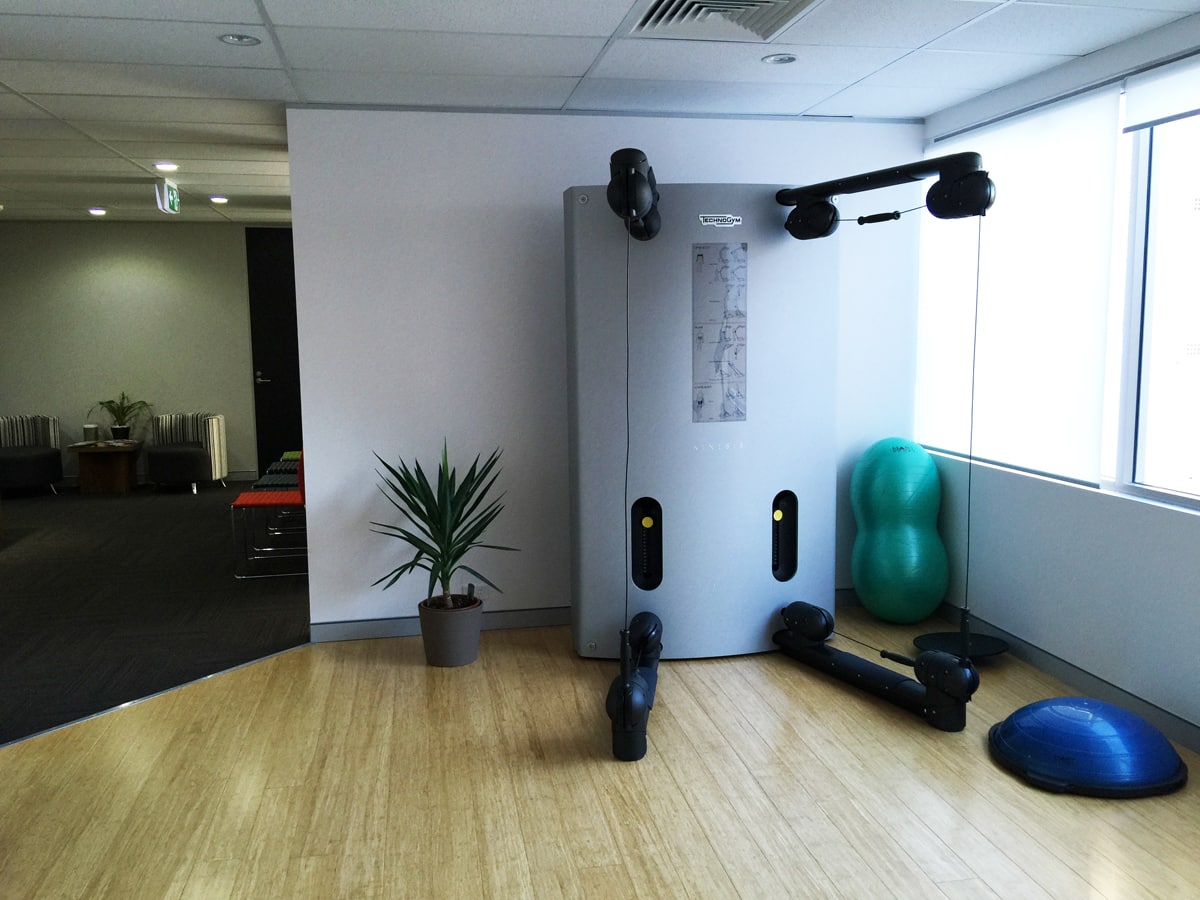 An Exercise Physiologist is an allied health professional who specialises in exercise prescription for people who are suffering from musculoskeletal pain, or have a chronic condition, whether that be heart disease, high blood pressure, diabetes, pre-diabetes, metabolic syndrome, lung conditions, osteopenia, osteoporosis and arthritis. We also see people that may have depression, disabilities and neurological issues.
We implement exercise programs and lifestyle modification that can be completed in the gym, home or around your local area. The programs are designed to manage and improve the condition, as exercise has been proven to be one of the best, easily accessible and affordable forms of medicine.
When working with the client we will first obtain a medical history from your doctor, from there we discuss what you may be challenging you and what outcomes you should expect. We set goals that are congruent to what is most important to you and finally we physically assess you to determine where we need to start. Once we have all this information we can begin to work towards achieving your goals.